The world of print has changed considerably over the years, with the rise of digital media this has had a profound effect on the way we consume and read media. However, as yet, nothing can fully replace the style and feel of a printed publication.
Whether for promoting products, delivering news to your audience or selling your services, we can provide you with a complete service from concept, through to the finished printed magazine or brochure, that will stand out in this digital era.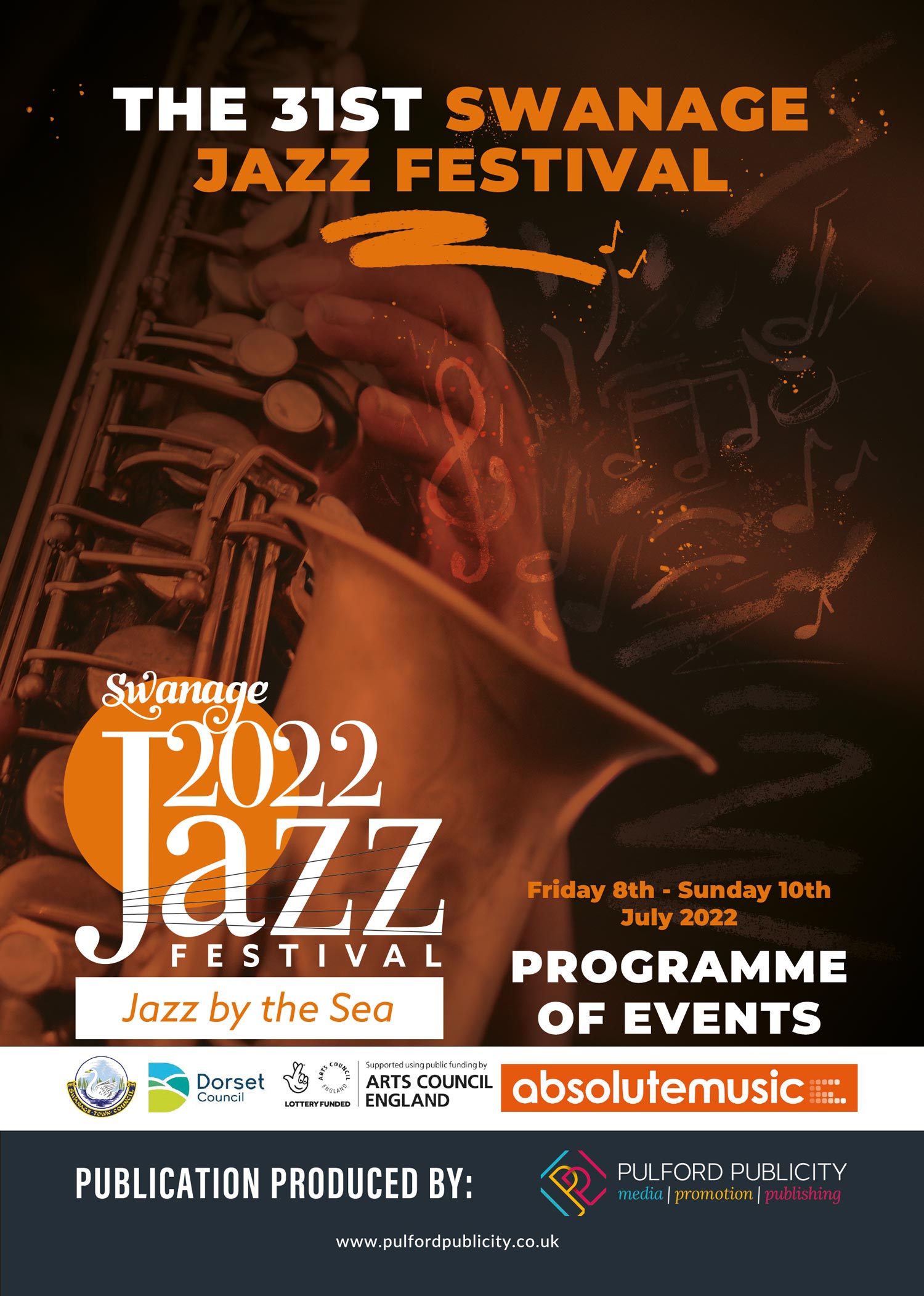 With 25 years experience in publishing, we can help you develop the concept of your publication. We can look at the structure of the publication, set out page plans, devise advertising plans as required and have an input on desired content for your readers.
Your publication may need advertising to support the financial backing. We have a dedicated team who specialise in advertising sales and can help you with your publication.
With a combined experience of 25 years in the graphic design industry, we have a high-end dedicated design team.
The aesthetics of your publication are crucial to producing beautifully crafted, attractive and dynamic material that people will want to read and keep. We love design, we live design and our work does the talking for us.
We cover all the business aspects of a project from the initial stages to prepping your publication and having it printed. With our extensive contacts in the print industry we can obtain competitive quotes for high quality print on desired paper weights and finishes.
We are happy to provide quotes free of charge, with no obligation.
Printed publications are excellent promotional tools for events and for raising the profile of a town or community. These types of events are often charitable and because of this, we may be able to produce programmes free of charge, depending on the print run and provided there is enough advertising to support costs. Distribution is not included, however, it may be provided at an additional cost.
To get in touch with the publication production team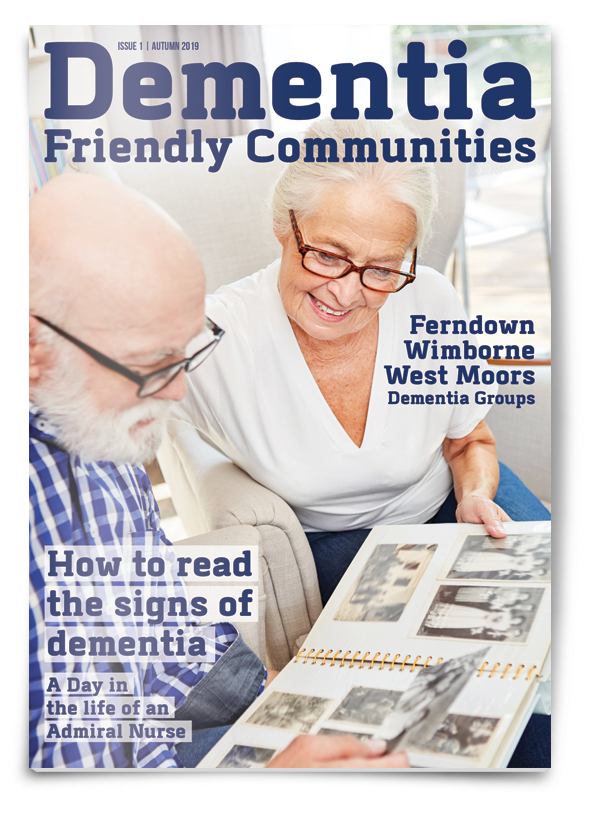 Pulford Publicity is a family-run business based in Dorset. Brothers Ben and Louis Pulford have worked together in the publishing industry since the early 2000s giving them a combined experience of over 25 years.
Pulford Publicity was the original company name belonging to their late grandfather and commercial artist, Eric Pulford, who was responsible for over 1,000 designs in the British film poster industry. Ben and Louis are following in their grandfather's successful footsteps in the media industry and have become well-respected designers in the modern world. They also have the expertise of running two other businesses MAGS4DORSET, a publishing company that produces two community magazines every month and a news-driven website, and BRIGHTBOX DESIGNS, specialising in creative digital media.
Pulford Publicity has the edge for publications and print media and with its strong foundation and client base, the company has produced publications that have covered a large area in the South of England across Dorset, Wiltshire and Hampshire, from Poole, Bournemouth, Christchurch and East Dorset to Ringwood, Fordingbridge, Swindon, Winchester, Basingstoke and Guildford.
The company has covered a range of publications ranging from magazines, festival programmes, town guides and promotional booklets.
The poster artist Eric Pulford, who has died aged 89, was the single most important figure in the history of the British film poster and responsible for some 1,000 designs during almost 50 years. Simultaneously he marshalled a team of artists the like of which is unlikely to be seen again.
Yet he remains a great unknown name of British cinema.
Sim Branaghan | The Guardian | Thursday 15 September 2005